Allow us to be a part of your celebrations
The brand "Cocomimi" is aiming to spread across the globe, fulfilling our customers' demands and continuing to produce innovative products each day.
Our aim for this season is to give away a few gift hampers which will include different types of products;
A Fortnite bedding
Noise Reduction Earbuds
A pair of Emporio Armani socks
Women's impulse gift set
Glow girl cosmetics pack
And many more things. Every product is new; never used before.
Feel free to participate and fill the form at the bottom of this page and we will contact you if you are our lucky winner.
Allow us to be a part of your celebrations.
Good Luck!

Cocomimi clothing is the world's leading expert for procuring the trendiest items for everyone all in one place at everyday low prices.
We work around the clock to find, create, manufacture, and ship you the most innovative products. This way you know you are guaranteed to have the coolest things money can buy without spending days researching on your own.
Trust our team of experts to help you stay ahead of the curve, and always be on the cutting edge of technology. Join our product revolution as we continuously challenge what is possible in your life and help bring awesomeness worldwide.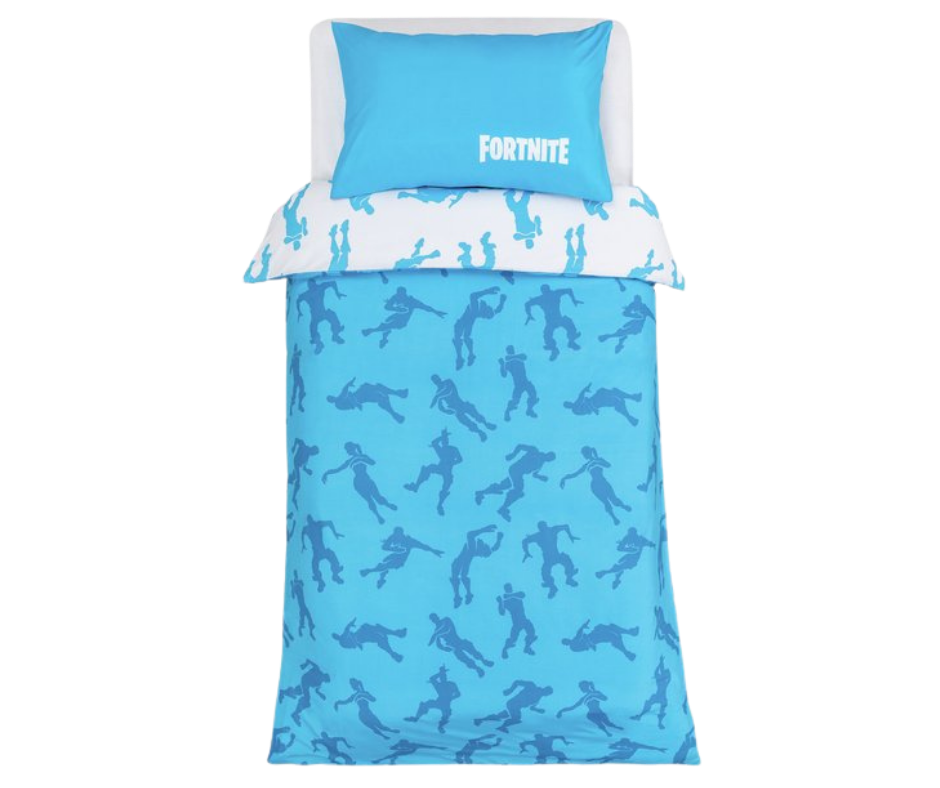 A smart sensor car charger for phones.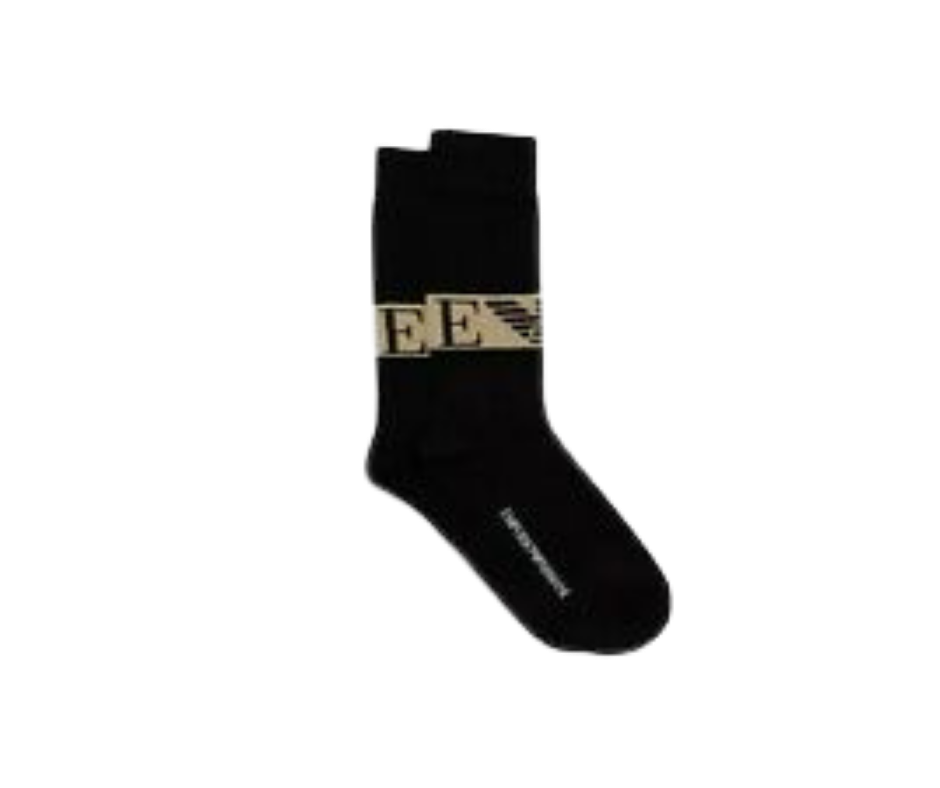 A pair of branded Emporio Armani Socks.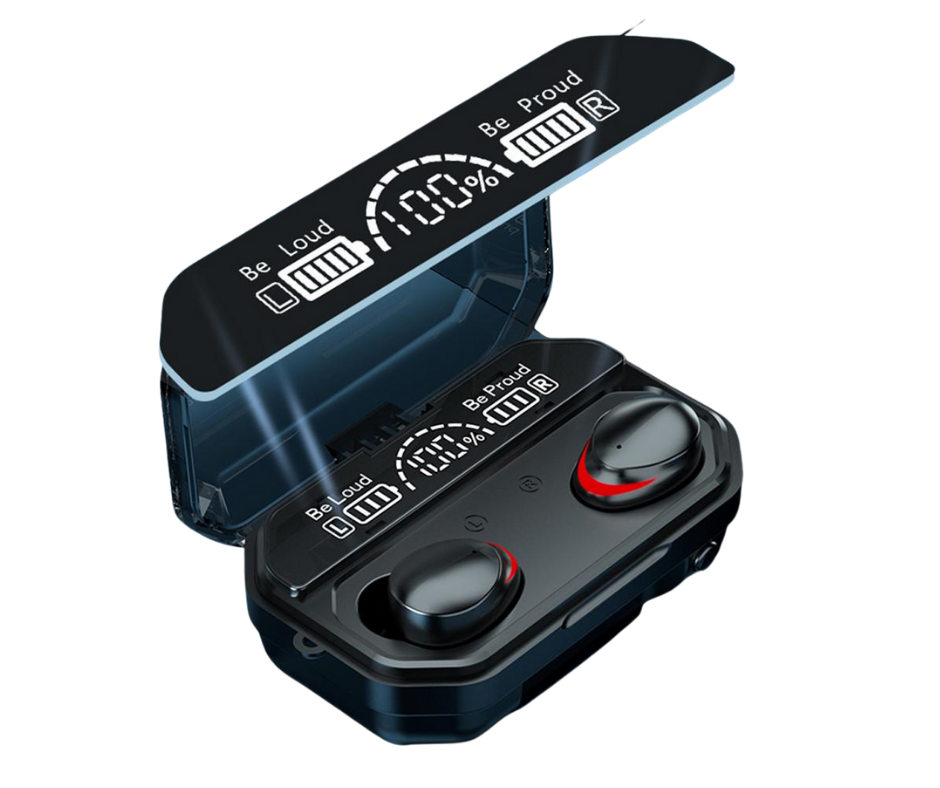 Sport Headpones, 9D Noise Reduction Bluetooth Earphone
"Fantastic! I'm completely blown away by the quality of the clothing from Cocomimi and will be placing another order very soon."
Sign up TODAY, enter the Giveaway